RIJING Metalware
Rijing Metalware Co., Ltd. is located in Area c of Songxia Industrial Park, Nanhai District, Foshan at the hinderland of Pearl River Delta, and is adjacent to the first ring of Foshan and Guangsan and Guangfo Expressway. The geographical position is superior with convenient transportation.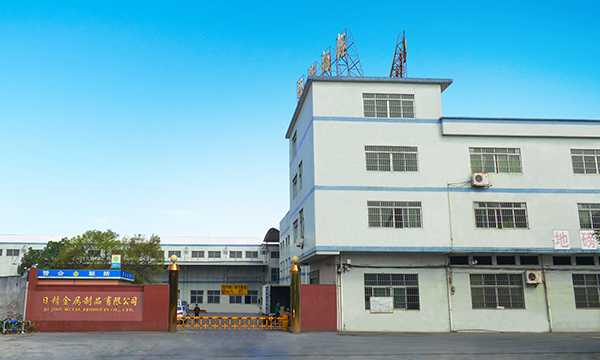 The predecessor of the company, Lianfa Copper and Aluminum Smelting Plant, was first built in 1980s, and renamed as Rijing Metalware Co., Ltd. in 2008. The annual capacity is up to forty-five thousand tons. The company always pays attention to technical progress for twenty years, introduces the advanced key process equipment from China and Taiwan, and conducts continuous technical transformation to expand production capacity and increase variety and superior quality. It has developed to the professional enterprise integrated with R&D, production and sales of brass, environmental copper, aluminum alloy and other processing materials with advanced production level and inspection method, and the products are best-selling all over the country.
The company takes orders of business philosophy of "being realistic and pragmatic, integrity first, technology first and dare to challenge", observes the quality guideline of "scientific management, continuous improvement, leading quality and customer satisfaction", expands the market space relying on high-quality product and perfect after-sales service, so as to satisfy different requirements of the customers, and condense a batch of high-quality professionals for enterprise management, scientific research and development, quality control and customer service and a large batch of employee team skilled in technique during constant expansion and development. It can develop industrial materials of copper and copper alloy, aluminum, environmental protection and aluminum alloy required by the customers. The number of employees in team is over 500.
The company arranges many product sales departments in Shenzhen, Zhongshan, Dongguan, Shunde, Nanhai and other prefecture-level cities, so as to realize product sales networking and excellent after-sales service.